Welcome Back, Alumni!
Through our alumni newsletter we strive to help our alumni community stay connected to the school and each other. Share news of accomplishments, adventures, milestones, memorials, or other announcements with
[email protected]
.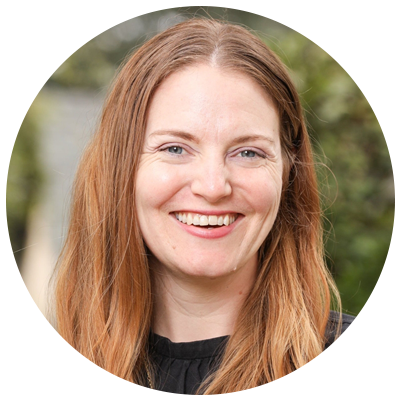 Irene Mason
Director of Advancement
Strengthening Relationships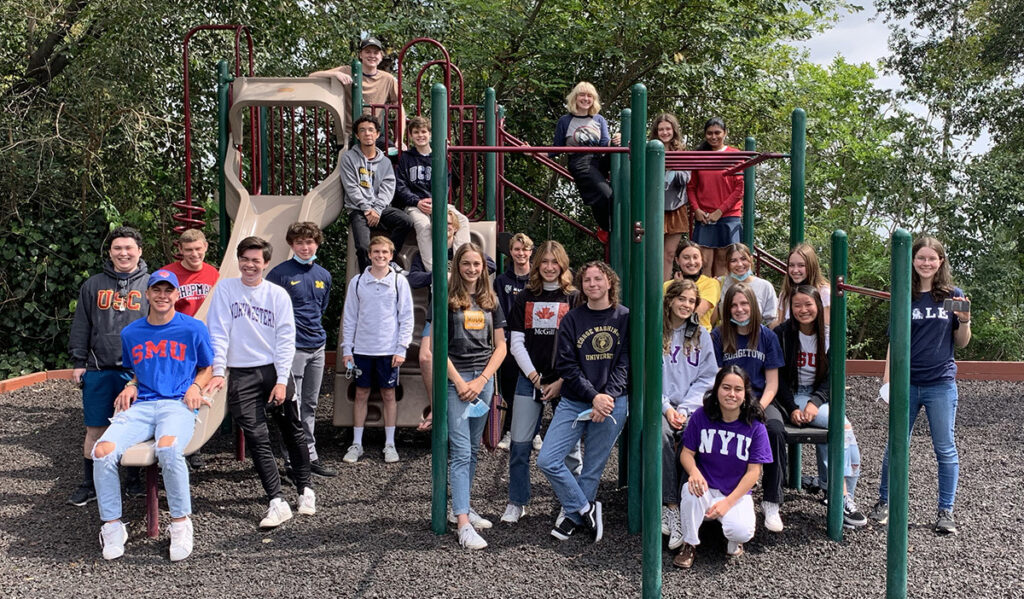 The bonds that students and families make during their time at Saint Mark's last well beyond elementary school. We invited all former students, whether they graduated or left before 6th grade, to be involved with Saint Mark's, along with all parents of former students. Together, you are our alumni community.
We invite you to visit campus, volunteer at Fall Fest, work in summer camp, participate in the Hike for Haiti, take part in reunions, and share news with us any time. We are here to support alumni throughout their lives.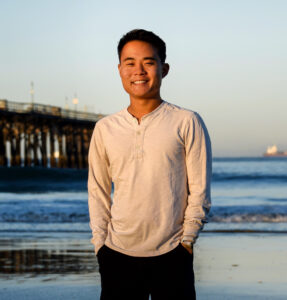 Q: What is your favorite Saint Mark's memory?
I have a ton of fond memories of Saint Mark's, but for some reason one in particular sticks out the most. In the 4th grade, I was on the swings with a couple friends, and we saw a parent back their car into the stop sign, effectively bending it in half.
Click here to read full interview.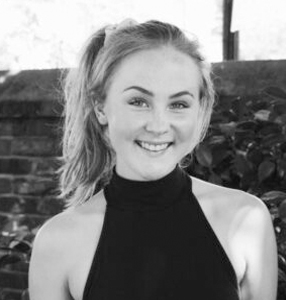 Q: What are you doing with your free time?
I've been reading, going on walks with my dog, and practicing yoga. I also try to call/Zoom with family and friends as much as possible.
Click here to read full interview.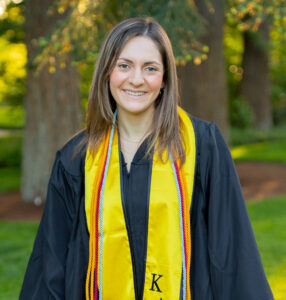 Q: What are you doing with your free time?
Now that I have new meaning of free time, as a recent college graduate, I spend my time with my friends and family, exercise, and job hunt. I also dedicate time to finding a new hobby or pick up an old one, like reading, cooking, and bullet journaling.
Click here to read full interview.