The Campaign for Saint Mark's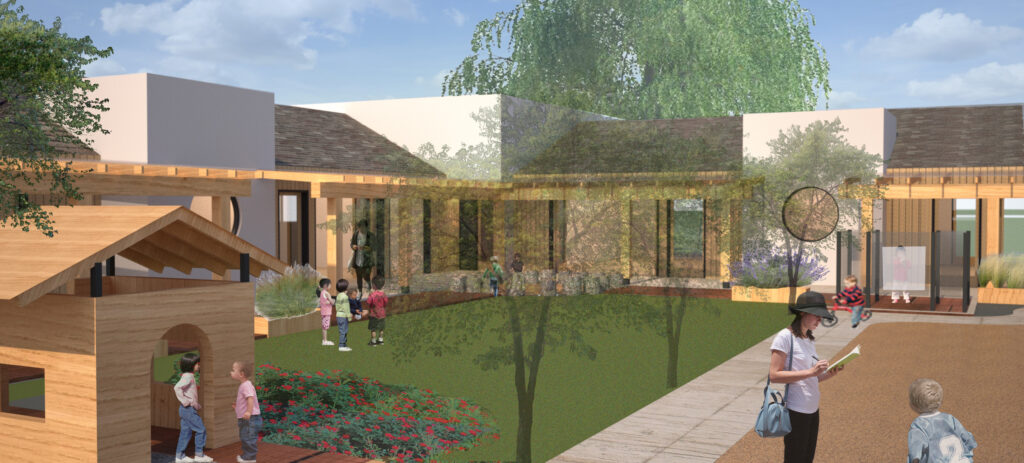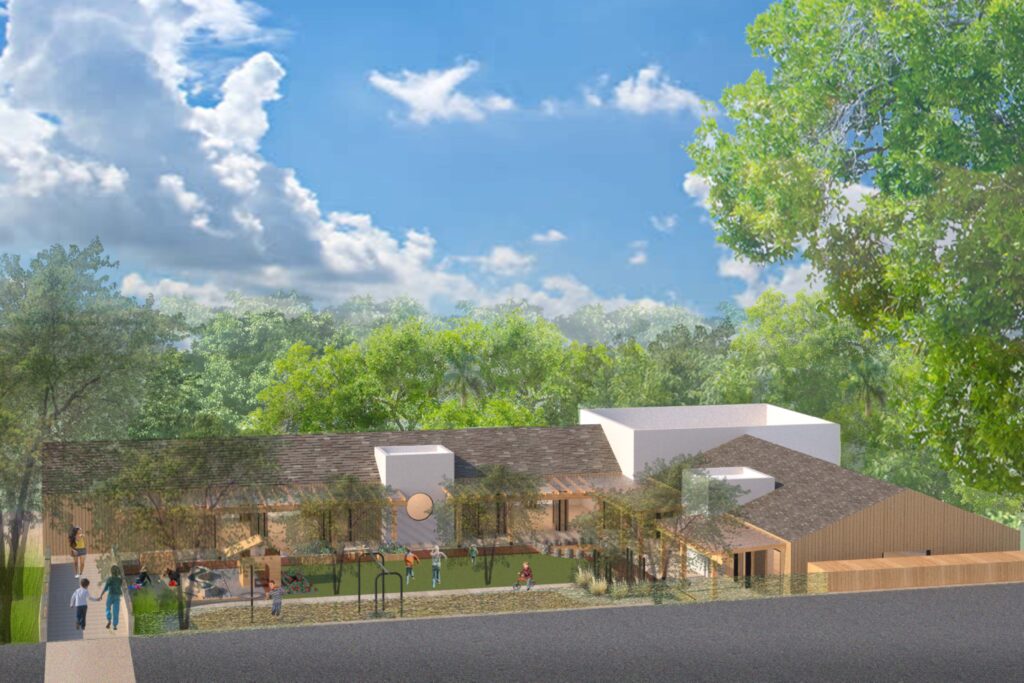 Several years ago, the Saint Mark's community agreed that it was time to upgrade our campus to meet the evolving needs of our students and families.
The Saint Mark's Master Planning Committee, a group assembled by the church vestry and the school board, diligently assessed needs and approved a comprehensive, three-phased campus master plan designed to expand and enhance current facilities. When completed, the reimagined and improved campus promises to provide current and future generations with space for continued intellectual, personal, and spiritual growth.
The Campaign for Saint Mark's is a multi-year fundraising initiative to raise funds for the first of the phases, starting with a new early childhood education center to house our preschool program. A gift to The Campaign for Saint Mark's is an investment in our community. Through your support, Saint Mark's will continue to serve as a beacon of light and learning for years to come.
We invite you to learn more about our plans and how you can contribute to the future of Saint Mark's. Please contact Irene Mason.
Independent schools conduct campaigns periodically in order to meet major needs the school cannot pay for with tuition and annual giving. Campaign gifts can be given over a multi-year period, enabling donors to make more significant contributions to help the school realize an ambitious vision. Saint Mark's will ask families to support our campaign with a stretch gift above and beyond annual giving.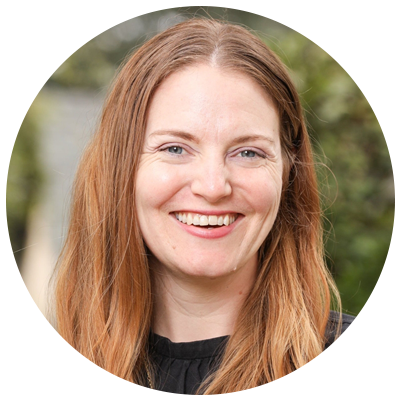 Irene Mason
Director of Advancement